The Titan's grave Post jam and Android build
---
Well it has been some time since Ludum Dare.

The game ended up being one of the games with the highest number of ratings and came #339th overall in the jam.
So the post jam build has been released and fixes some of these issues :
Player doesn't move backwards while dodging to the sides anymore
The window for dodging in the first phase of the fight has been increased by a small amount
By and large though, it's the same game as the jam.

What will become of it ? I'll definitely use this base for other games, maybe bigger ones or for small jam games. ( eg : https://badpiggy.itch.io/dodgesaw )
The Web build has been removed though ( I'm sorry......... ). It had a lot of issues and was too slow either way.
On the bright side, the post jam build is now on Android :)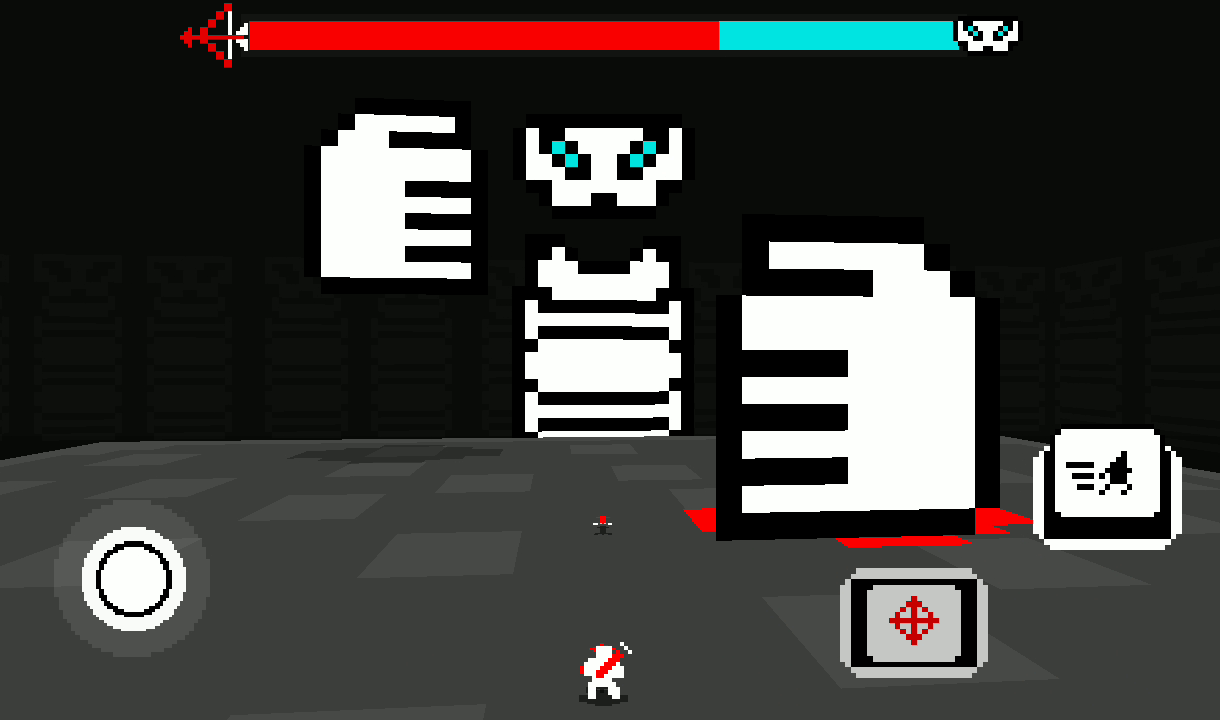 Any feedback on it's controls or the game in general is welcome :)

Thank you for playing my games and for reading this :).
Follow on :
- Twitter
- Discord

Files
The Titan's grave (Post jam build).zip
19 MB
Nov 01, 2020
The Titan's grave.apk
26 MB
Nov 01, 2020