Teleportank
( Please do not play web version in full screen as resolution may get messed up )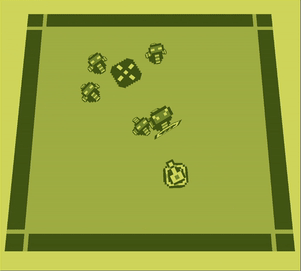 Made in roughly 4 days for GBJam 9

Controls:
- Arrow keys/WASD/ZQSD to move
- Hold X/L to shoot
- C/K to teleport to your target reticle
- P to toggle gameboy effects
- Enter to start
You move faster when you're not shooting
( NOTE : If you're rating for GBjam, then maybe try the game with gameboy effects turned on )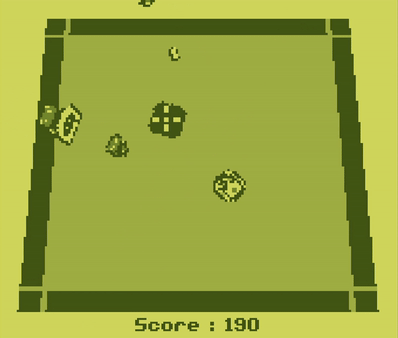 Like what you see ? :)
Comments
Log in with itch.io to leave a comment.
this art style is amazing! so nostalgic
Nice game! My high score is 2380!
amazing work as always piggy. I love the mechanic it's incredibly disorienting but entirely predictable which makes it perfect for mastery. you really outdid yourself :D (and you even fit in a boss!!)
i flew off out of the map and cant shoot anymore
Bloody good arcade action! Jump in and get hooked! Loved the teleporting.
one of the better only child stick shooters weve played. boss life bar?
Amazingly simple concept and well executed. Love it.
really unique controls, I thought it was pretty fun and liked the mechanics!